Well trained staff that fulfills responsibilities independently, responsibly, and competently is a prerequisite for working with children.

Each group of children is taken care of by a group leader and a supporting caregiver as well as a student apprentice or intern.
Our daycare manager, Jasmina Baur-Rossi, has many years of experience working in daycare. Originally, she worked as a pediatric nurse for several years.
Jasmina Baur-Rossi, Daycare Manager
Katrien Ziehmann-Busschots, Daycare Manager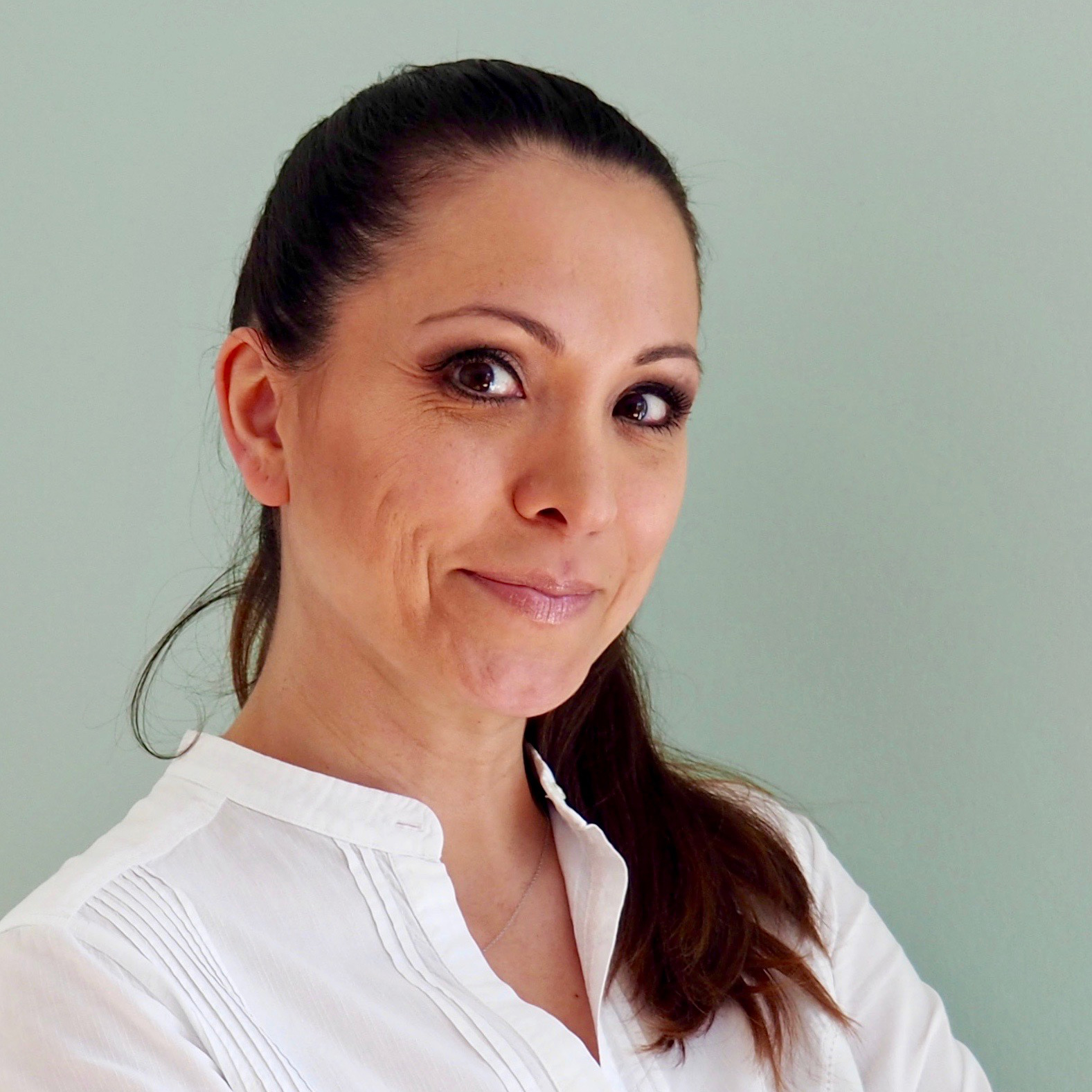 Jasmina Baur Rossi
Management
Katrien Ziehmann Busschots
Daycare Management
Nadja Tonet
Group Manager & Assistant Daycare Manager

Annkatrin Peters
Co-Caretaker Rägeboge
Viviana Pisacane
Aprentice
Rumer Sommer
Group Manager Sunneschien, Trainer & Assistant Daycare Manager

Francisca Pinto dos Santos
Co-Caretaker Sunneschien
Inês Carranquinha
Aprentice

Luana Chaves Oliveira
Trainee
Olivia Ferreira da Costa
Housekeeper